Tessera by Eleaf is a powerful chip with a large display. Than not a hit of sales?
The last few updates of the Eleaf range were aimed at beginners. I, frankly, are already a bit tired of these simple devices and waited, when they finally show something relevant for experienced users. My hopes were justified – the guys released something very worthwhile. Meet Tessera .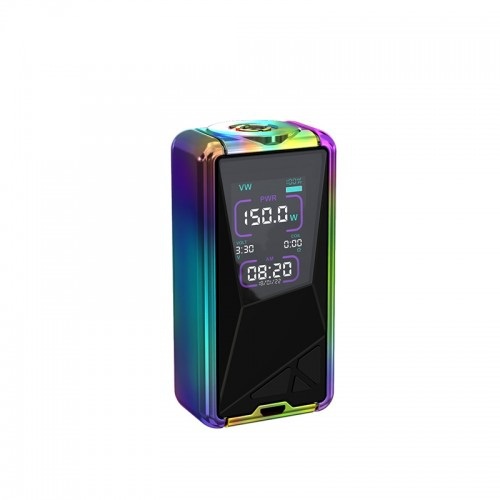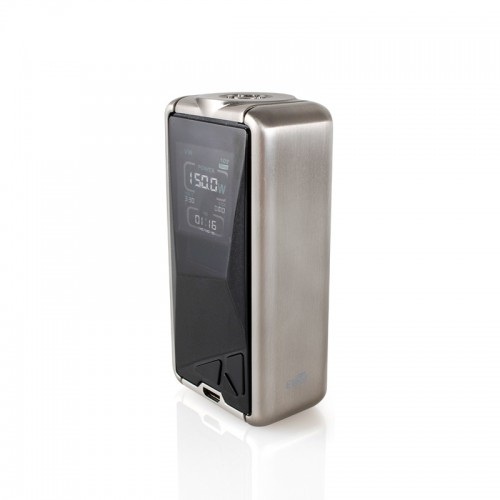 Fortunately, the days when Eleaf did one iStickafter another have already passed. Now the guys are expanding and launched several lines at once. Something tells me that Tessera can become the debut box of another line. Devices with a similar form factor from the company was not, and I admit that the novelty I really like. Usually I'm not a supporter of all these big displays, but specifically in this case I'm ready to close my eyes to it.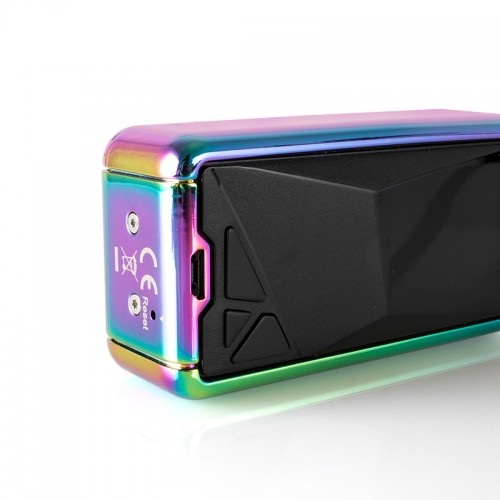 Although, here it's not even in the display, but in a unique style that was developed. Pay attention to the surface of the front and back panels. Have you ever seen anything like this? I do not know how it will lie in my hands and what tactile sensations will give the owner, but it looks very cool! There are enough color options, so you can choose something for your taste.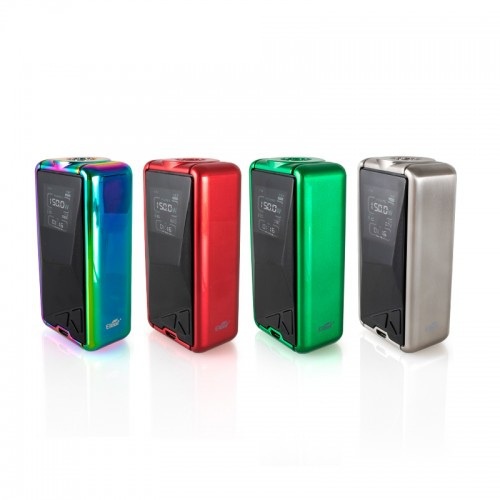 Dimensions : 
Height – 82.7 mm.
The width is 42 mm. 
Thickness – 30.5 mm. 
Weight – 217 g. 
Specifications : 
Here it turns out interesting. I very much doubt that specifically for this boxing engineers Eleaf have developed a separate fee. Most likely, this is a standard board, modified only in part of a large display. So, there is a high probability that everything will work as well as on previous boxes. As for the main chip of the device, everything is implemented pretty well.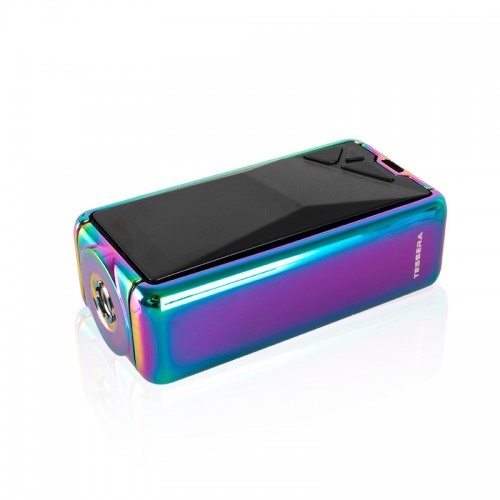 Although I do not understand why there is such a big display in fashion, if it is not even a touchscreen? Anyway. Users can choose the color of the design, set the date / time, etc. The board receives power from the built-in battery at 3400 mah. In my opinion, it is not enough, as for the device of such format. But pleases charging in 2A. By the way, the firmware update also promises to start 🙂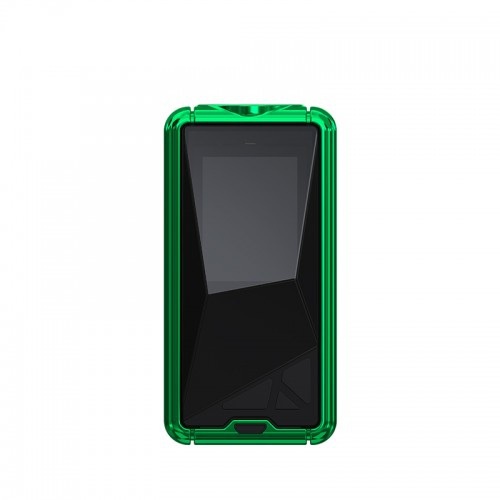 – range of adjustable power – from 1 to 150W; 
– Range of regulated voltage – 0.5 to 8V; 
– Supported resistance of the atomizer in VW / TCR mode – from 0.1 to 3.5 ohm; 
– the supported resistance of the atomizer in the TC mode is from 0.05 to 1 ohm; 
– a temperature limit of 200 to 600 degrees Fahrenheit (100 – 315 Celsius);
– available modes of the board – VW / RTC / TC (Ni / Ti / SS / TCR); 
– 1.45 TFT display; 
– the ability to update the firmware. 

Hot Sale Recommendation:
Vaporesso Luxe 200W TC Kit With Skrr Tank
Voopoo Vmate 200W TC Kit With Uforce T1 Tank 
JUSTFOG MINIFIT Starter Kit 370mAh
Vaporesso Revenger X With 5ml NRG Tank Kit
---
---