Luxe by Vaporesso – stylish flagship without unnecessary details
Vaporesso – one of the few Chinese manufacturers, whose interesting on the market are clearly distinguishable. Now the company is attacking a segment of flagship boxes and is trying not to depart from the form factor, which was first introduced in Revenger . Today I want to tell you about the continuation of the line with a screaming name – Luxe .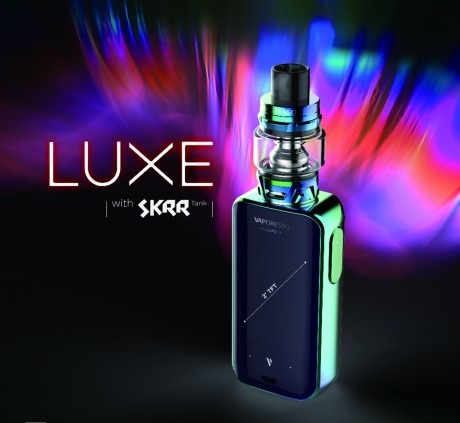 Having learned that the company is preparing a device with this name, I expected to see something pompous, with gilding, marble, built-in TV, etc. But the result surprised me pleasantly. Apparently, the manufacturer just hints at us that their boxing is a head taller than its predecessors and competitors in technical terms. And by design, boxing is a great example of a balanced device.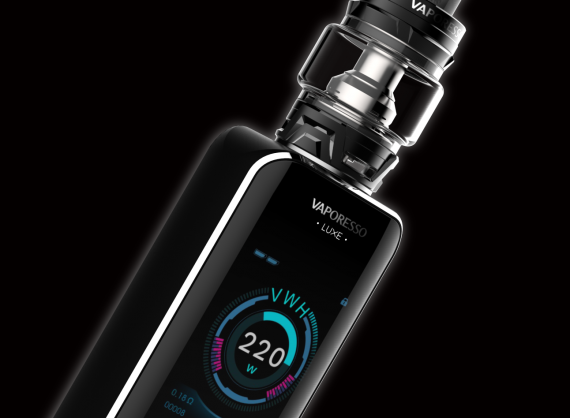 Dimensions :
The height is 91 mm. 
The width is 47.8 mm. 
Thickness – 29.5 mm. 
Weight – 200 g. The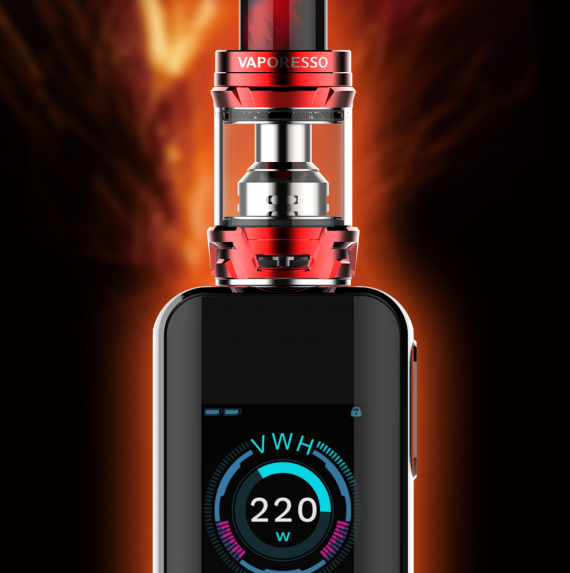 solid front part is perfectly combined with insane prints on the back cover of the case and as a result we see a very stylish solution that will uniquely get its army of fans. And in general, recently Vaporesso is not afraid to take risks and design the competitors. Many people can enjoy the new control buttons board. Now they are sensory and respond to vibration. Well, what do you want?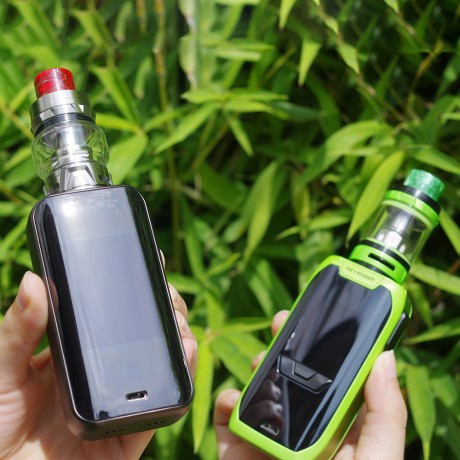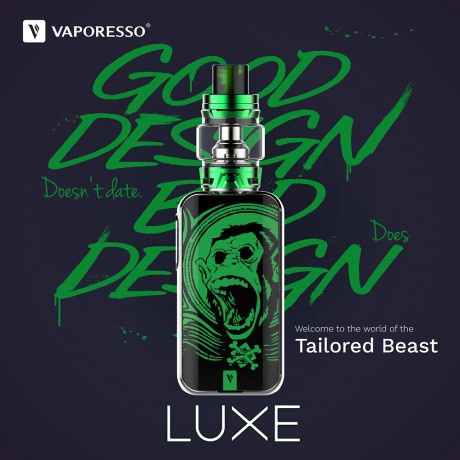 What pleases – Vaporesso develop not only in terms of design, but also the technical capabilities of its devices. Recently, the fourth generation of the proprietary chip OMNI. Of the buns – a charge of 2.5A and a minimum resistance threshold of 0.03 ohm. In addition, they also stated the speed of response to the fire pressing in 0.001 seconds.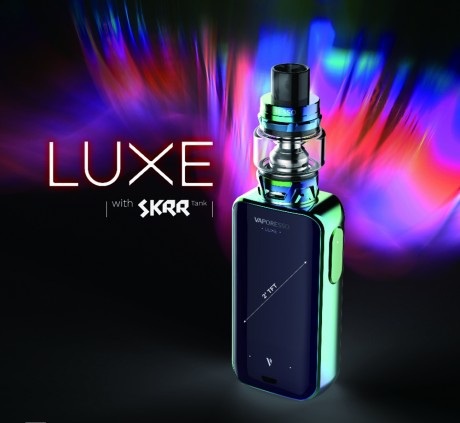 Also lovers of advanced devices will enjoy a two-inch TFT display with steep firmware. In short – almost a smartphone, but without a couple of small things: D The source of power is 2х18650, and as I said, there is a quick charge. So even when charging through the box, you do not have to wait long. Together with the box was introduced a new tank SKRR , which we also will definitely talk.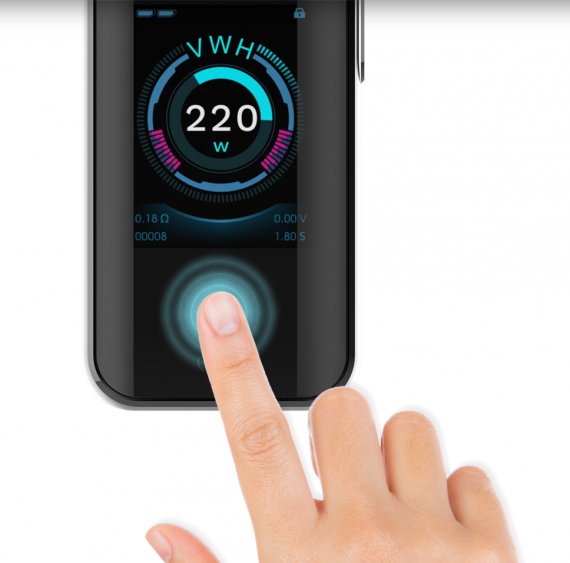 – adjustable power range – from 5 to 220W; 
– Supported resistance of the atomizer in the regime – from 0.03 to 5 ohm; 
– a temperature limit of 200 to 600 degrees Fahrenheit (100 – 300 Celsius);
– available modes of the board – Smart VW (H / N / S) / VT (SS, Ni, Ti) / TCR (M1, M2) / CCT / CCW / VV / CCV; 
– 2.0 TFT display; 
– the ability to update the firmware.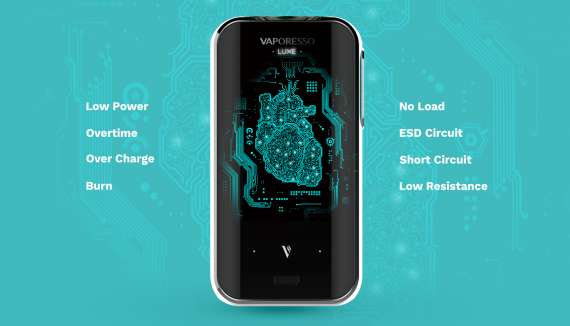 Now It's Available Here:Vaporesso Luxe 200W TC Kit With Skrr Tank
Hot Sale Recommendation:
Voopoo Vmate 200W TC Kit With Uforce T1 Tank 
JUSTFOG MINIFIT Starter Kit 370mAh
Vaporesso Revenger X With 5ml NRG Tank Kit
---
---